OUR MISSION IS TO CREATE EXTRAORDINARY LIVES THROUGH THE OWNERSHIP OF COMMERCIAL REAL ESTATE™
OUR BROKERS
Our brokers are highly qualified and experienced advisors committed to commercial real estate investment sales not only as their profession, but as an expression of their creativity and a service to others. No other team will be more dedicated, persistent, or responsive on behalf of your goals. It is a pleasure to make an introduction.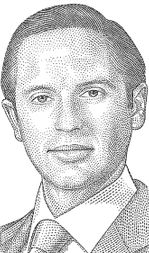 Matthew Greenspon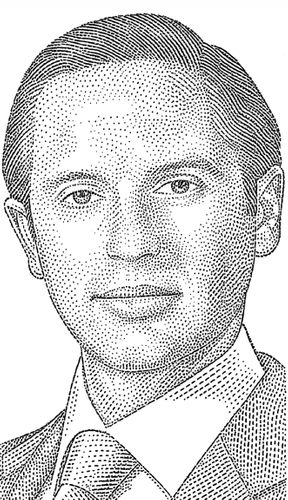 greenspon@rtpcap.com
License AL: 000116829
License FL: BK3316043
License GA: 377941
License NC: 234087
License SC: 103628
Matthew Greenspon, CAIA, CCIM
Founder / Broker
Matthew is a talented broker and investment advisor. He is driven to achieve excellence for his clients and is extremely resourceful and dedicated to accomplishing their goals.
Before launching RTP Capital Advisors, Matthew ran an investment sales team at the largest national commercial real estate brokerage specializing in investment sales. In five years, Matthew's team completed over 150 transactions, the vast majority of which were in North Carolina. Upon exiting the firm, Matthew was the top agent in the Carolinas, Mid-Atlantic, and Georgia region and a top 25 agent nationally. That team was the top team in the Carolinas region in multiple product types.
Matthew earned a master's degree in accounting and finance from the London School of Economics and a bachelor's degree in economics from New York University. He is also a CCIM designee, holds the Chartered Alternative Investment Analyst designation, and has passed Level 2 of the Chartered Financial Analyst Exam. He is a licensed Alabama, Florida, Georgia, North Carolina, and South Carolina Real Estate Broker and holds an Estate Agent's License in Hong Kong.
Raised in Cary, North Carolina, Matthew has lived and worked in the state for more than 25 years.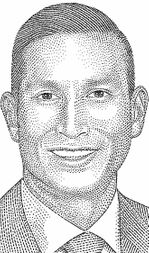 Raj Ravi
raj.ravi@rtpcap.com
License AL: 000122394
License FL: BK3377912
License GA: 374800
License NC: 281290
License SC: 92639
License TN: 343355
License VA: 0225233620
Raj Ravi, CCIM
Investment Sales / Broker
Raj Ravi is a committed investment sales broker specializing in North Carolina and the Southeast. He has a passion for commercial real estate and takes great pride in working with the RTP Capital Advisors team, focused on excellence and providing superior service.
With almost two decades of commercial real estate brokerage experience and prior to joining the launch of RTP Capital Advisors in 2017, Raj spent five years of his career at the largest national investment sales firm in the country. As regional manager overseeing North Carolina, South Carolina, and Southern Virginia, Raj successfully grew a small team of brokers to over forty brokers and expanded to seven offices, creating one of the fastest growing regions in the firm. He was recognized for his excellence and awarded the firm's Leadership Award and promoted to Vice President.
Raj graduated from the University of Florida with a bachelor's degree from the business school in decision and information sciences and is a Certified Commercial Investment Member (CCIM). He is a licensed real estate broker in Alabama, Florida, Georgia, North Carolina, South Carolina, Tennessee, and Virginia.
The RTPCAP® Edge
The RTPCAP Edge is powered by our three areas of core competency that set us apart from the competition;
Service: Above all, we understand that we are in the service industry. We strive to reach the standards of a world class hotel through the quality of care and attention to detail we place in our client's experiences with our firm.
Expertise: Our profession is our passion, and we devote the necessary time, dedication, and skill to be experts in the sale and purchase of commercial real estate. Every transaction, every obstacle, and every challenge is an opportunity to compound our knowledge, increase our skill, and create more value for our clients.
Innovation: We are committed to the long term investment of integrating new technologies into our brokerage platform and marketing to give our clients the edge needed to achieve their results.
Our motto is EXCELLENCE IN BROKERAGE® and this is what we strive for every day on every transaction.


RESEARCH TRIANGLE-BASED
RTP Capital Advisors is headquartered in The Triangle, a region in North Carolina anchored by the cities of Raleigh, Durham, and Chapel Hill and the universities of N.C. State, Duke University, and the University of North Carolina. This market is one of the most dynamic and exciting areas in the country to invest.
Our brokers' track record here is unmatched, having closed 86 transactions and an over 98% listing to close ratio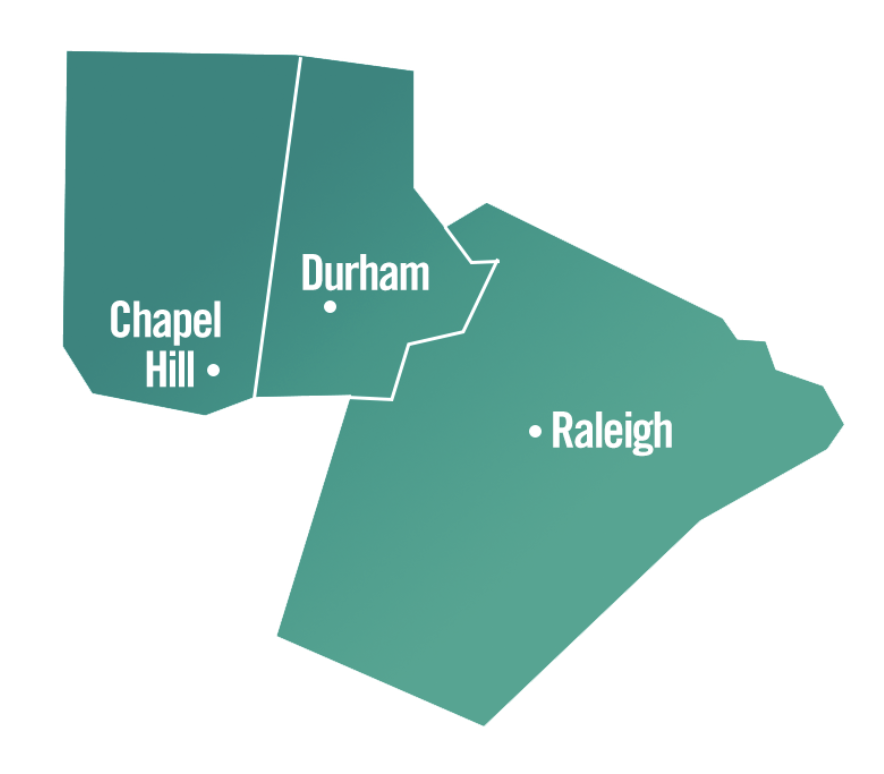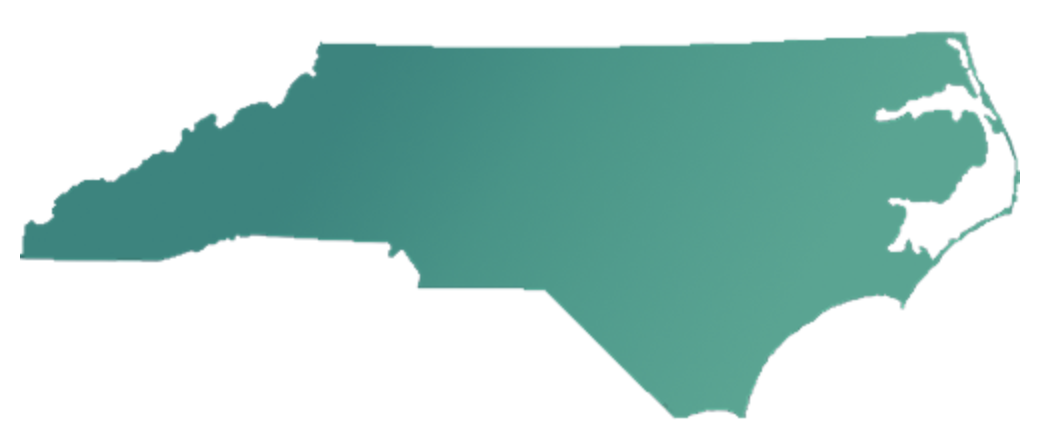 NORTH CAROLINA FOCUS
We are a North Carolina-based investment sales team dedicated to servicing the investment real estate needs of clients with assets in North Carolina. From the Outer Banks to the Blue Ridge Mountains, our knowledge, expertise, and relationships will drive value for you.
Our brokers have completed 187 NC investment sale transactions in 66 municipalities
$510 Million in sales volume in North Carolina


MARKETS SERVICED
Our core focus has been on the Research Triangle market and North Carolina at large, however, our brokers have a proven track record of success in other markets. Our firm is currently licensed in Alabama, Florida, Georgia, North Carolina, South Carolina, Tennessee, and Virginia. If you have needs in these markets, please do not hesitate to reach out to us.